Get Love & Give Love!
Ü can give love by two methods: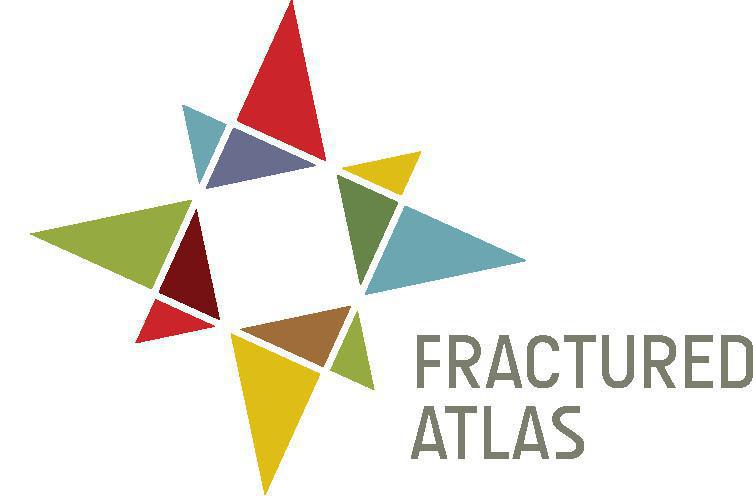 i. GIVE ÜR TAX-DEDUCTIBLE DONATIONS
Über Reality offers the option of tax-deductible donations for US Players through the grassroots studio Hoffstot Sound & Pictures and its 501(c)(3) fiscal sponsor, Fractured Atlas* supporting the public benefit of innovating digital release models to empower new global authorship.
*HS&P is a sponsored project of Fractured Atlas, a non-profit arts service organization. Contributions for the charitable purposes of Hoffstot Sound & Pictures must be made payable to Fractured Atlas only and are tax-deductible to the extent permitted by law.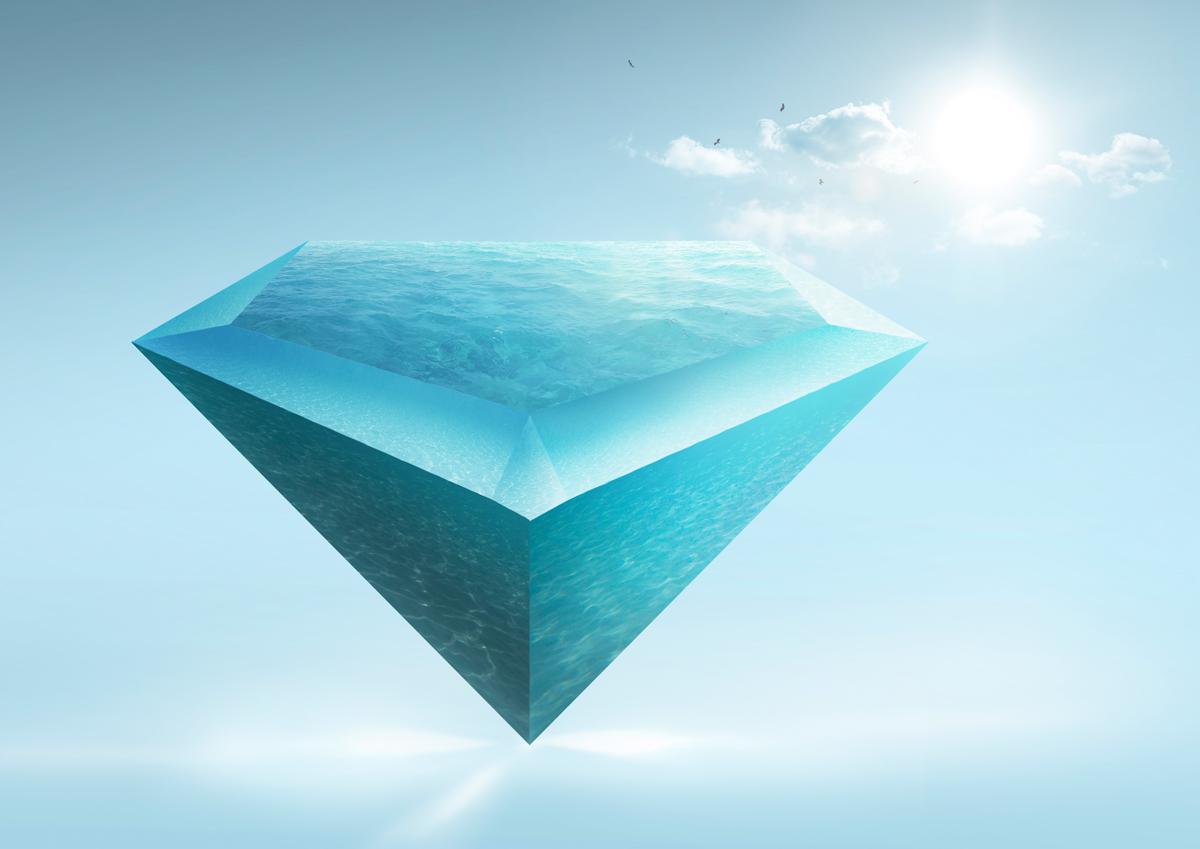 i. GIVE ÜR CRYPTO DONATIONS
btc, bch, eth, ltc*
Cryptocurrency donations have the benefits of peer-to-peer secure, decentralized global transactions, without impedance of undue time, fees, or administration. It is only natural to enable crypto blockchains for later receiving decentralized copyright data blockchains.